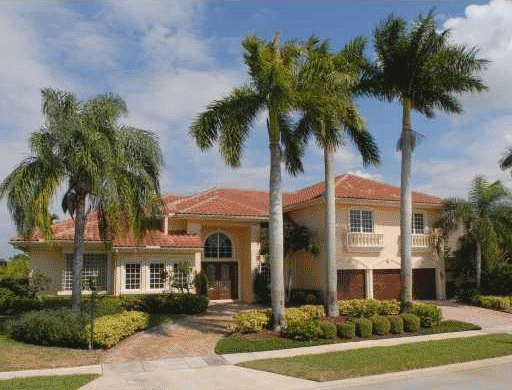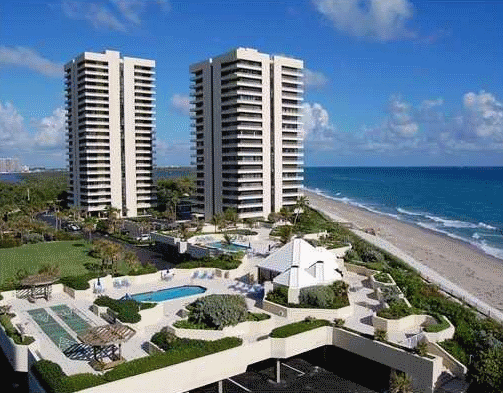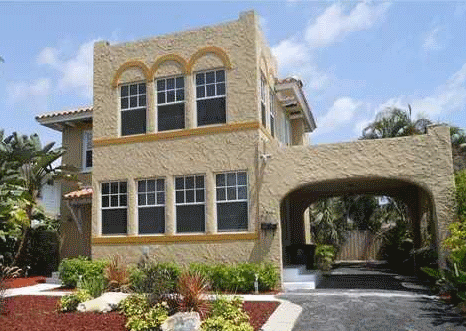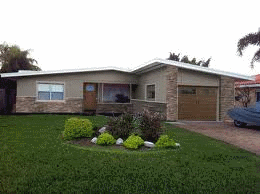 Michael J. Stear
State Certified Residential Real Estate Appraiser #RD2277
(772) 708-7701
Michael J. Stear
State Certified Residential Real Estate Appraiser #RD2277
Michael Stear is a state certified real estate appraiser. He has been appraising residential real estate in Hobe Sound and throughout Martin and St. Lucie counties for over 24 years.
Not only is Mike an experienced appraiser, but he is also a real estate investor and licened real estate broker. His experience and knowledge of the local real estate market will help him provide you with an accurate, unbiased appraisal.
Michael is dedicated to providing his clients with fast and accurate real estate valuations at competitive fees. To obtain a fee quote for an appraisal of a property simply call him at (772) 708-7701.
To order a real estate appraisal on a property in Hobe Sound call (772) 708-7701.