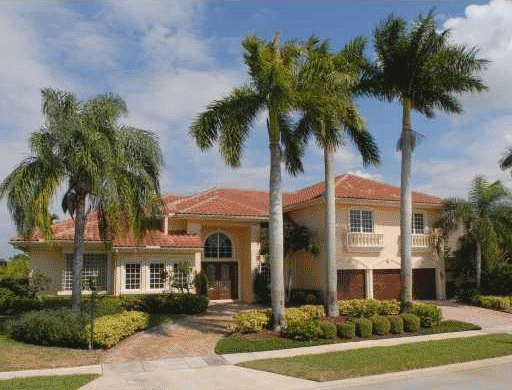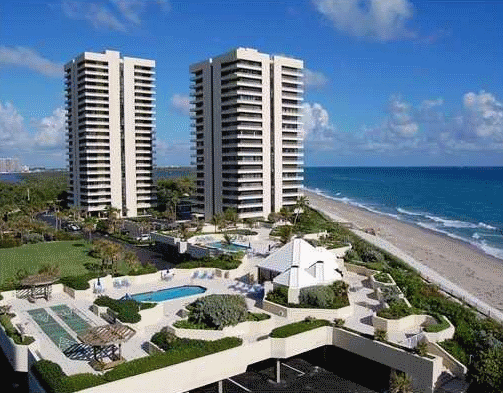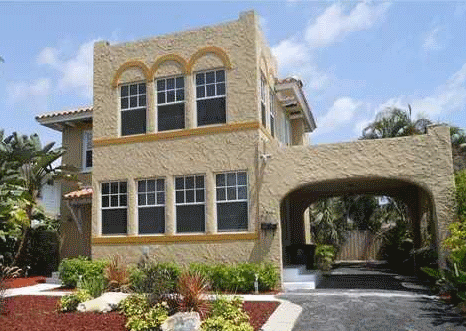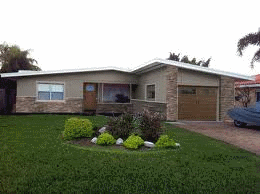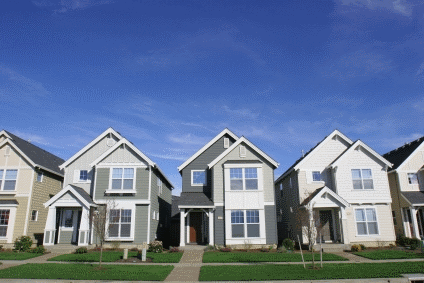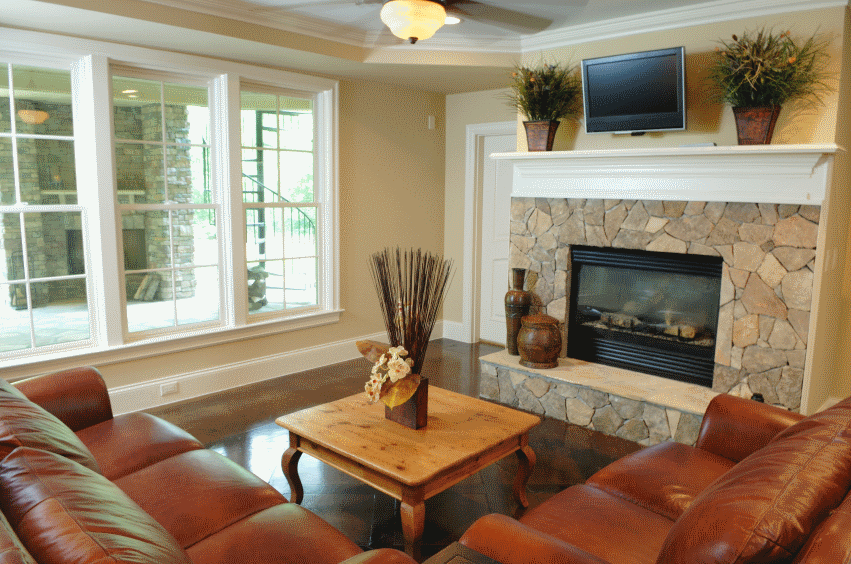 Michael J. Stear
State Certified Residential Real Estate Appraiser #RD2277
(772) 708-7701
Hobe Sound Appraiser
Michael J. Stear provides fast and accurate real estate appraisals on single family homes, townhomes, villas, condominiums and vacant lots in Hobe Sound, Florida.
Appraisals
Mike completes appraisals for financing and non-financing purposes, estate and estate planning, equitable distribution (divorce), buying and selling decisions, bonds, bankruptcy, tax purposes, investment and family based transactions.
Whether you are a homeowner, buyer, attorney, accountant, investor or real estate agent we can assist you with your valuation needs and provide you with an appraisal that you can rely on.
Appraisal Fees
Due to the various types of appraisal reports we offer, differing intended uses of the appraisal and different types of properties please call for a fee quote so we can give you the best price possible. Call him today at (772) 708-7701.
Types of Properties
Single Family Homes
Townhomes
Intended Use of Appraisal
Estate
Investment
Property Tax Appeal
Loan Modification
Financing
Divorce
PMI Removal
Bankruptcy
Selling
Buying
Short Sale
Bonds